About John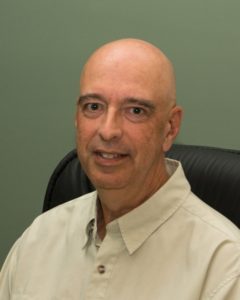 John Keyse-Walker grew up in Columbia Station, Ohio, the son of a vegetable greenhouse operator and a stay-at-home mother. Much of his youth was spent exploring the fields, woods, and rivers near his rural home, or fishing and swimming in Florida, where his family had a modest second home. While he enjoyed reading, books took a backseat to outdoor pursuits.
He attended the College of Wooster, in Wooster, Ohio, majoring in political science. He went on to obtain a law degree from Duke University School of Law (Go Blue Devils!), where he met a fellow student and Southern belle, Irene Walker, who became his wife.
After law school, he took the Ohio bar and began a practice in Elyria, Ohio. For the next thirty years, he had a diverse practice consisting mostly of trial work, and for many years served as his firm's managing partner. 
In 2012, he retired, planning to devote time to travel, fishing, tennis, kayaking, and volunteer work. When he found those pursuits failed to fill the hours in the day, he began to write. After two years of on-and-off efforts, he completed his debut novel, SUN, SAND, MURDER, which won the Minotaur Books/Mystery Writers of America First Crime Novel Award.
John and his wife divide their time between homes in northern Ohio and Florida. He is currently working on his next crime novel.